ENGAGEMENT (betrothal)
ENGAGEMENT (betrothal)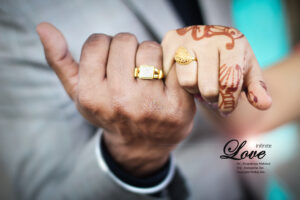 ENGAGEMENT (betrothal) by Vladimir Živković
In near past, people were smarter and they knew the frailty of the heart in love relationships.
What does that mean?
In the past, people more thought about themselves, their own happiness and dignity. That's why they were trying to make rules that would ensure love and happiness for everyone, especially for the young.
Modern people have forgotten the sanctity of the marriage. Young people live so that they don't respect themselves and they live to satisfy their egoism. Satisfaction of egoism brings rushing misfortune, and then loneliness, which brings us to the conclusion that modern people give up easily on themselves and their happiness very early. Positive rites, traditions, and ideas are lost. That's how a man lost its value.
Many are horrified by parents choosing partners for their kids while they are still young. That's how is bigoted considered nowadays that kids are promised to one another while they have just a few years. Nowadays one believes in a possibility of choice. However, even if you go to the most expensive restaurant where there are various tasty tidbits spread on the table, you could still choose food that is the least to your liking.
Therefore, if you don't consider God to be your perfect friend, you'll believe in the possibility of choice. If you consider God to be your most perfect friend, you'll know how much He loves you and cares about you, so you'll not believe in the possibility of choice but in a God's providence, i.e. gift. At that point, you will also know that God will always give you what's best for you. That's why the possibility of choice much more has to do with the self-esteem issues of the man and with his/her misfortune (what is unbelievable for many people).
So, why do I consider that it's better for parents to choose marital partners for their children?
Because the children don't have to make a choice, they don't have to seduce, they don't have to have harmful sexual experience, and they can surrender themselves to love completely, without spiritual injuries that can result from ill-treatment.
However, we have to be realistic here and make the conclusion that people consider very bad the fact that someone else is choosing your partner, especially someone else than your parents. Eh, this opinion is also ok.
Why?
Because the modern parenting has largely failed so parents become incapable of finding a good partner for their children. The best solution turns out to be the worst solution in this case due to such circumstances. Parents that choose partners for their children should have integrity and dignity (that's lost because of the modern promiscuity).
For that reason, the modern youth had to change because one has to rebel even against their parents if they persistently serve him misfortune despite their good intentions.
Thus today young have to find the partner on their own. They have much more responsibility because they have to cultivate and educate themselves.
It's clear here why I insist all the time on the importance of fidelity and determination. Temptation and seduction are the safe way to damnation. Young nowadays have to give up on promiscuity and "boyfriend and girlfriend" relationship and they have to realize the importance of marriage and decision.
Since many young people start early with the love relationships, it is very difficult to opt for the marriage since the person is ready for the marriage only after the twenties (and some even later). However, even for such situations, our ancestors had mostly positive solutions. They invented an engagement based on which two people as a couple would promise each other to come into marriage when the situation is ripe and achievable. In that way, young people could be together without being married.
However, this solution is not productive for the present time because people don't understand the importance of a promise. People easily break up marriages, so why shouldn't they easily break an engagement?
The message is following:
Engagement has powerful and positive effect if two people have integrity and they realize the importance of the human heart and promise. Also, making prearranged marriages is great provided that parents that arrange marriage are moral, well-educated and they themselves have a happy marriage.
Get Vladimir's free and paid eBooks and paperbacks on your favorite site: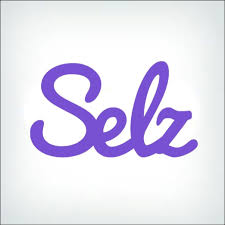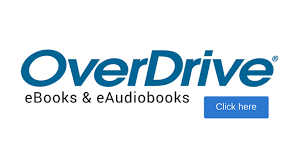 Vladimir on AMAZON.com
Download Vladimir's books on Smashwords:
Preuzmi Vladimirove knjige na Smashwords:
Vladimir on AMAZON.com