SRŽ DUHOVNOSTI
SRŽ DUHOVNOSTI
SRŽ DUHOVNOSTI by Vladimir Živković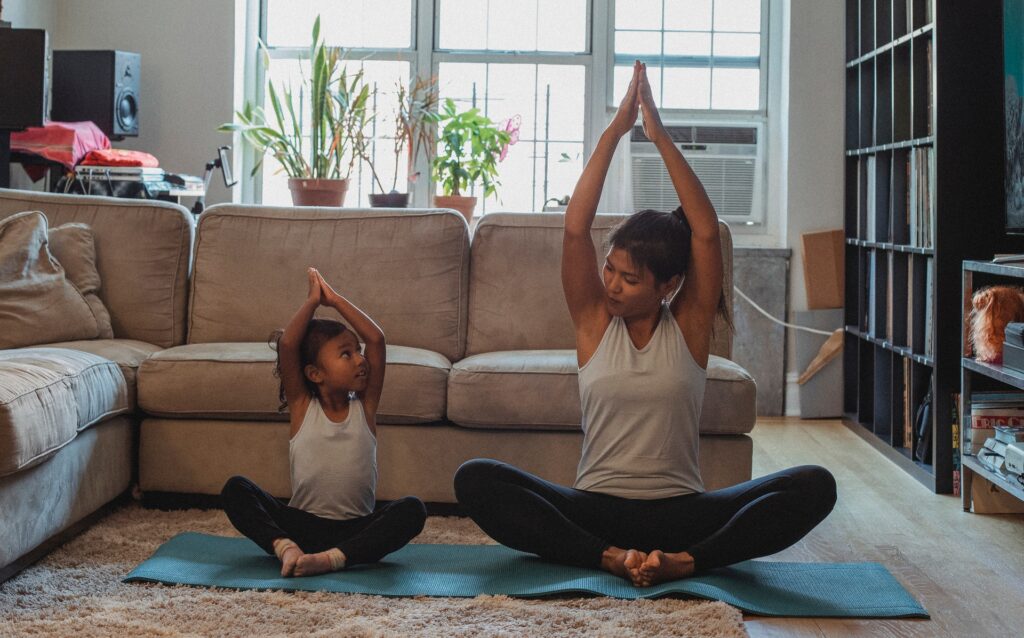 Moja filozofija se sastoji u tome da čovek treba postati svestan svog porekla i svoje besmrtnosti.
Šta to znači?
Kada kažeš nekome da se njegovo poreklo nalazi u Bogu i da je njegovo Jastvo sam Bog, i samim tim je besmrtan, on te gleda belo sa nevericom. Misli kako si lud ili umišljen.
Ovo je učestala(ali nije normalna) reakcija ljudi u savremenom dobu.
Zašto se to dešava?
Zbog razočaranosti čoveka i njegovog osećaja bespomoćnosti on svoju nesigurnost i neznanje želi da zataška svetovnim znanjem. Zato voli i bitno mu je da bude pametan, da zna i DA JE U PRAVU.
Zbog tog cilja da uvek bude u pravu, zatvoren je za onostrano i vanvremeno. Želi samo fizički opipljivo.
To vam je isto kao kada bi pitao nekoga da li želi da bude besmrtan ili da bude smrtan ali u pravu, a on ti kaže da želi ovo drugo. I još taj odabir smatra logičnim i pametnim. I opet misli kako je u pravu.
Primetio sam da se ljudi boje prave istine i pravog znanja. Toliko ignorišu Boga i Njegovu svemoć da uopšte ne primećuju srž prave istine i pravog znanja.
Šta je srž?
Pa da je ova istina koju saopštavam oslobađajuća i spasonosna. U njoj se kriju i spas i oslobođenje, a prvenstveno olakšanje.
Zašto olakšanje?
Zato što poštujući znanje i istinu ti počinješ da živiš normalan život, sa svim patnjama i nesrećama, ali bez grča i očaja, i bez usamljenosti.
Dakle, nisi ti ni mali ni jadan. Čak i sam sebe da odbaciš i da te odbaci celi svet, pred Bogom uvek imaš beskonačnu vrednost. Zato tvoja dela i odluke uvek imaju težinu i vrednost koje ne smeš da potcenjuješ. Zato i nevera u sebe i u Boga ostavlja teške posledice.
Vladimir on AMAZON.com
Download Vladimir's books on Smashwords:
Preuzmi Vladimirove knjige na Smashwords (ZA BALKAN SAVETUJEM KUPOVINU ELEKTRONSKIH KNJIGA NA SMASHWORDS, NAJPOUZDANIJI SU):
Vladimir on  AMAZON.com
Get Vladimir's free and paid eBooks and paperbacks on your favorite site: