Train tickets and passes in Italy
Train tickets and passes in Italy
ItaliaRail-train ticket and passes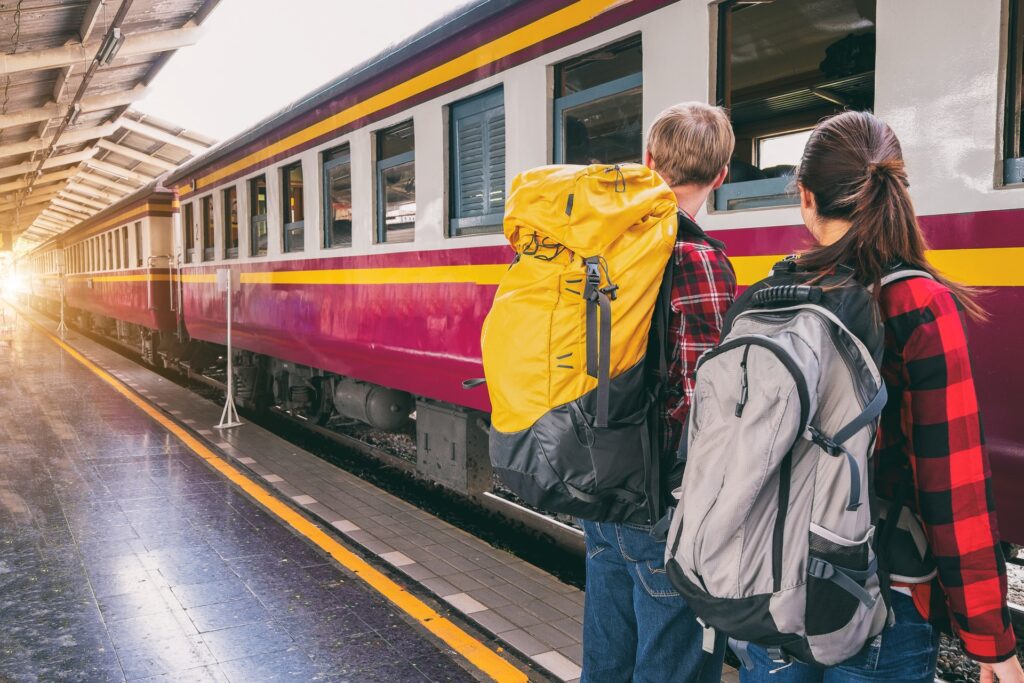 Italy is a very attractive and developed country for tourists. Many tourists visit this country every day. One of the very attractive means of transport is the train. ItaliaRail is an online site that offers safe ticket purchases for Italy.
Wherever you are, you can book and buy a ticket for the time and ride that suits you.
ItaliaRail serves about 50,000 online users every month, which is not a small number because it is an average of about 5 million euros worth of tickets.
Features
Buy a train ticket in Italy and see a lot of offers to travel to other country's like France, Germany, Switzerland, Greece, Austria and more.

20 years of Experience. Serving millions of travelers.

Travel deals: Skip-the-Line tours- tours in Rome, like visiting Vatican Museums, Sistine Chapel, Visit the iconic Pantheon, the Trevi Fountain, Piazza Navona, and the Colosseum.

Rail packages: Venice, Florence, Rome…

Italy travel tips and guides on the website.

Proactive and dedicated in-house program management.

Complimentary Italiapass.

Complimentary access to ItaliaRail's VIP lounge in Rome Termini.

2021 feefo Platinum Trusted Service Award based on 401 reviews over the past year.

Airport connections.

Night trains and high speed trains.

Group discounts.
Without a doubt the best site for buying train tickets in Italy with additional services such as finding accommodation in all attractive places in Italy (
ItaliaHotels
).
For information and an offer visit this great website, click here—>

ItaliaRail.com