About Author
About Author
Vladimir Živković, writer, spiritual person:
Vladimir's work consists in helping people to settle in love and sex life, to progress in spirituality, to become happy, to achieve themselves and their own value, and to return to themselves dignity and self-esteem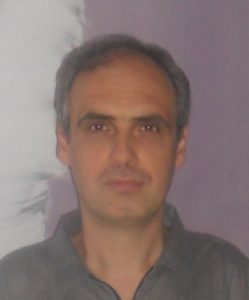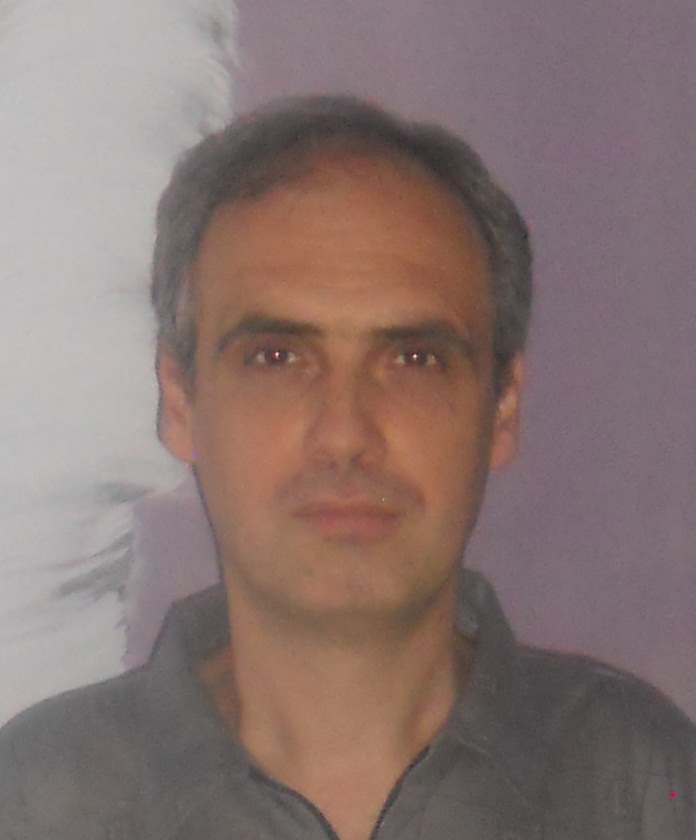 Vladimir Živković profile on AMAZON.COM
Vladimir Živković profile on SMASHWORDS
Vladimir Živković profile on Payhip
Vladimir Živković is born in Belgrade, on 20th of April, 1970. He has spent his childhood and adolescence in Nis, where he finished the high-school. At 26, he went to live and work in Novi Sad where he has begun to practice spirituality and various spiritual disciplines, the most emphasized was meditation. Next 20 years, insights and spiritual experiences followed, that changed his life and his relation to God. The outcomes were inner changes and desire to share the truth with everyone (with the aim of self-healing).
The practical technique that he has learned as an aid in his spiritual journey is Japanese Divine massage. Also, he has become Reiki master in 2004.-so he often helps people and students to facilitate their spiritual journey by practicing Reiki-healing techniques. Most part of his time he is dedicating to improving his knowledge of a man's psyche, so he is acquainted with techniques of self-healing, as well as techniques of releasing negativity.
Vladimir Živković says: When I gained spiritual experiences and knowledge of Divine Self, I wanted to help people. Working with individuals did not satisfy me because it was not productive and it took me a lot of time and effort. An additional problem was that many people who come for help do not want to try to change dark side of personality. That's why I came to the conclusion that it is best to put my knowledge and experience on paper. When the reader reads my book then he/she decides what to accept from the book and what he/she will doing through life. In that way I save time and effort, and my knowledge and help are available to everyone.
Soon I came to the conclusion that I have to publish 3 books. The first book I published in English is called "Modern Relationships". The book is made up of 3 parts and represents the integration of spiritual and worldly life. How to reconcile the marital and, therefore, the love life, the sexual and the spiritual life. The second book is a classic spiritual. The title of the book is "The Book about Divine Self". It presents the essence of spiritual knowledge and it is necessary to be read by the members of all faiths, races, nations and religions. The last book is a self-help book "SELF- HELP: The Understanding of Life". This book contains practical lessons in the field of reaching love for oneself, strengthening self-esteem, achieving gratitude and satisfaction.
Get Vladimir's free and paid eBooks and paperbacks on your favorite site: