Advertising your book
Advertising your book
Guide to advertise ebook for unknown authors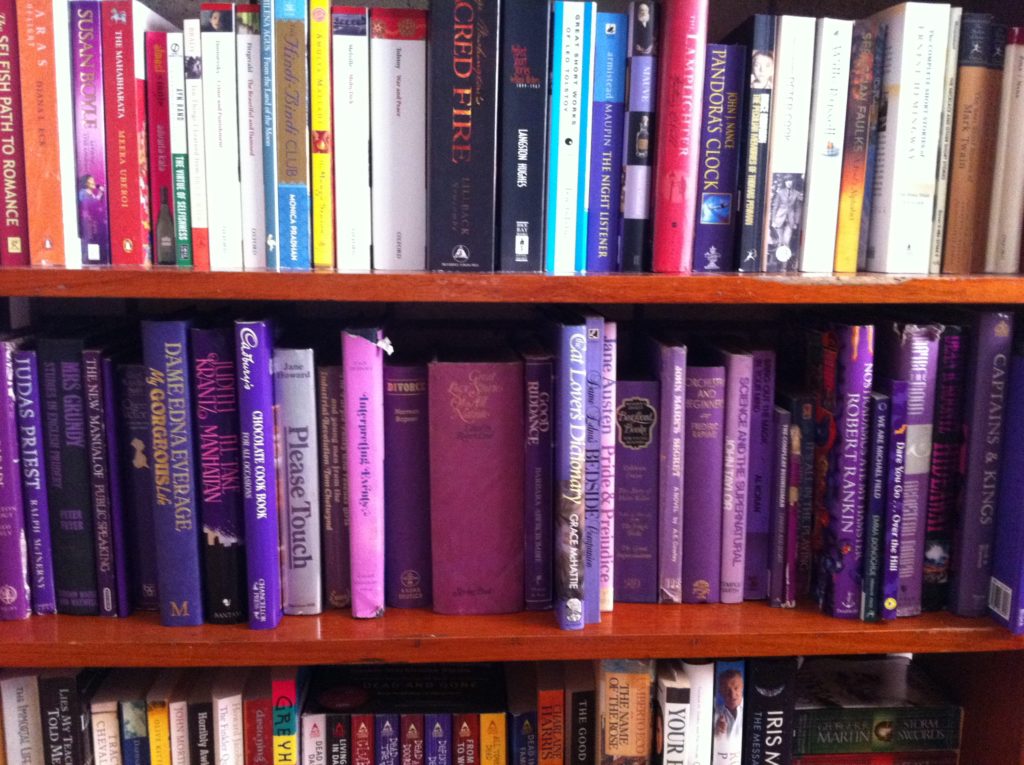 If you have written a book in English, then you need promote that book to people and let them know that you and your book exist. There are many sites on the Internet that relate to books. However, many of them do not produce satisfactory results. Those who are good on average are looking for your book to have a lot of positive grades, which is ridiculous because when you have good grades then your book is well known and well sold.
I've compiled this site list based on my own experience. The list is very short, but those are the sites that gave me positive results. So, this is a list of websites for advertising books in English for unknown authors. The main thing is that your books must be available on Amazon.
In the first place is certainly
https://www.justkindlebooks.com/, which has the following characteristics:
Email Subscribers – 44,000+
Facebook – 44,100+
Twitter – 15,200+
Instagram – 4,100+
Pinterest – 755,000 monthly views
Tumblr – 530 Followers
Clicks Driven to Amazon Each Day – 2,500+
Free Units sold daily on Amazon – 2,000+
Paid units sold daily on Amazon – 120+
There are several types of promotions on this site that you can see here
https://www.justkindlebooks.com/authors-corner/
For those who like to read free books, JustKindleBooks has a newsletter option where every reader can sign up to get the latest free books to his e-mail address.
Interestingly, JustKindleBooks also has a unique offer of Folower boost, with the help of which you can promote your account to amazon and acquire new folowers.
Each promotion also has an additional option for facebook advertising, which is very good because you do not have to deal with targeting; it's enough just to report the genre and category of your book.
Second place is
https://bookrunes.com/
This site not only gives solid results for the price it offers, but also promotes your book for other sites in Amazon not just for the US area. They promote your book for United Kingdom, India, Australia, Canada and others.
In the third place, I singled out a site that mostly enhances the visibility of your book. On
https://snickslist.com/ in the for authors section, you can apply for free information about your book. If you are satisfied with the service like me, there are options where you can promote your book for 6 months for 2$ or for 1 year for 4$.


I tried to make this list short. Other sites give very long lists. However, these are all sites that do not pay off. The author pays a lot and gets a little. These 3 sites are by my experience the sites for which you know what you are paying for and what you get. Advertising on multiple sites may bring better results, but as a rule, throwing much more money.
Get Vladimir's free and paid eBooks and paperbacks on your favorite site: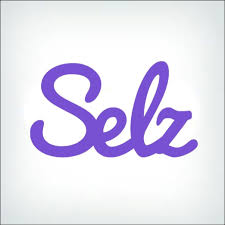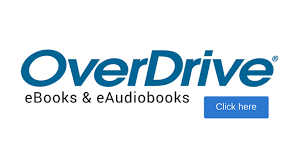 You need to add a widget, row, or prebuilt layout before you'll see anything here. 🙂