TRAVEL SERVICES
TRAVEL SERVICES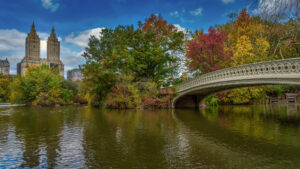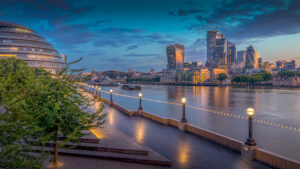 Hello! I wish you this content find you in good health and happiness.
NOTE: Links below will send you to the page where you can log in(make account to see real/low prices) and get service that you need.
Trip.com services: HOTELS, FLIGHTS, TRAINS, BEST BEACH DESTINATIONS, Cars rental, tours & tickets, attractions, deals and rewards
Type where you are and destination where you want to go:
There are many things to keep in mind when it comes to travel. Every person has certain habits and inclinations. For that reason, it will be important to a person what he travels with. The other will care where he travels. Someone else will care where they stay. And for the fourth, it will be important how much it costs and whether it can be cheaper.
There are many applications on the Internet that provide extensive and diverse information. First one (and best for my opinion) of these applications is located at Trip.com (check the search form), where you can find everything you are interested in at any given time, anywhere in the world. The other one is Hotels Combined.
Here you can find information about the nearest hotels, apartments and rooms anywhere in the world, with the option to compare prices, quality and availability. Through this portal you have the opportunity to book and buy plane tickets as well as car rental services. Just to mention that here are the offers of the world's best travel providers such as Booking.com or Expedia …
Trip.com provides one-stop travel booking services in 20 languages through the website and mobile app. Trip.com is a part of the Ctrip Group, a NASDAQ-listed company since 2003 (NASDAQ: CTRP) with over 30,000 employees and over 300 million members, making it one of the world's leading online travel agencies.
With more than 1.2 million hotels in 200 countries and regions, Trip.com has built an extensive hotel network to give the customers a fantastic choice of accommodations. Trip.com far-reaching flight network has over 2 million individual flight routes that connect more than 5,000 cities around the globe. When you combine this with the 24/7 English customer service and various other travel products, you can have trust with your next trip.
Categories: Hotels, international flights (out of mainland China, including Russian domestic flights), domestic flights within mainland China, trains.
Award-winning 24/7 customer service.
Attractive prices.
Special deals every day.
Payments accepted in a wide variety of currencies.

Explore this excellent website —>

CLICK HERE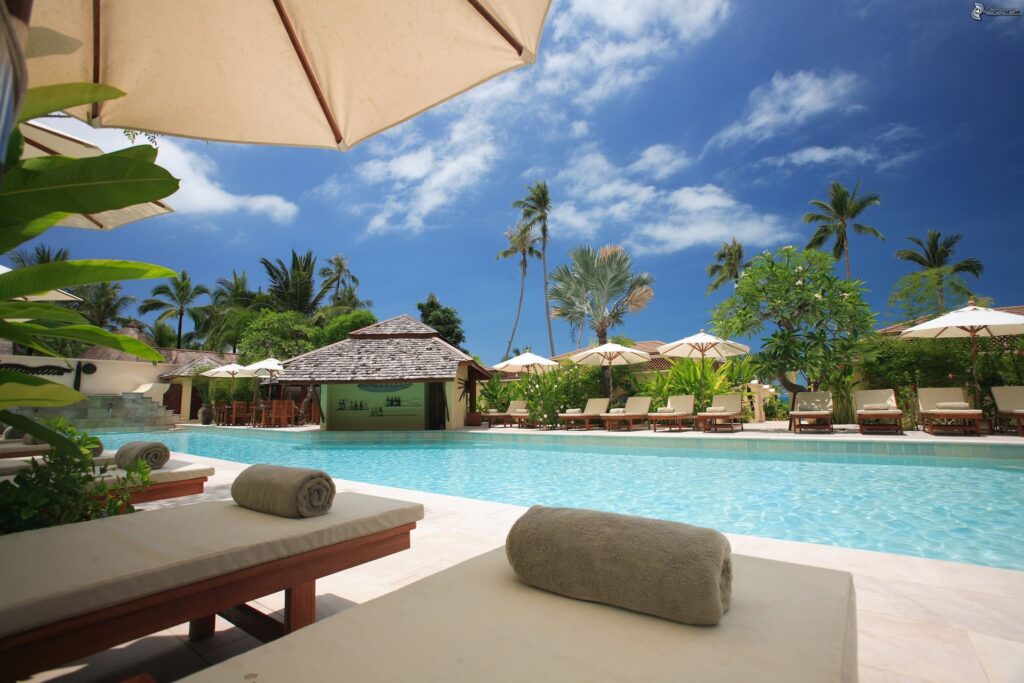 In this moment Trip.com lowers booking prices in Jordan and Dubai hotels. In the cities of Jordan, Wadi Rum, Aqaba, Petra and Amman, hotels are now available with a 14% discount. Check this link–>Hotels with discounts.