MY BOOKS ON ENGLISH
MY BOOKS ON ENGLISH
THE BOOK ABOUT DIVINE SELF
ON AMAZON.COM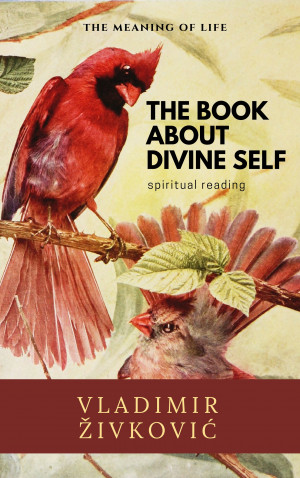 ON SMASHWORDS:
The Book About Divine Self by Vladimir Živković
Looking for the meaning of life… did you found it? If you not, see directions in this spiritual writings. Good luck!
MODERN RELATIONSHIPS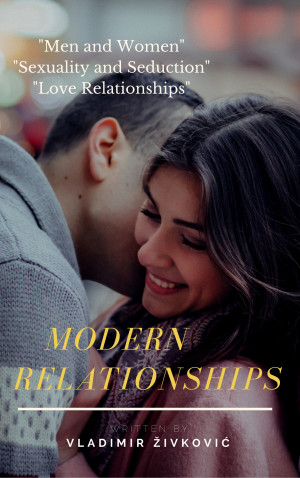 ON SMASHWORDS:
Modern Relationships
by Vladimir Živković
Three Vladimir's books merged into one. Everything that you wanted to know about love and sex relationships, the meaning of life, God and love, and that you couldn't have found anywhere else. The new and original way of achieving success in life and love relationships, reaching self- satisfaction and satisfaction with life, which will not mislead people (which is a flaw/shortcoming of many books).
Vladimir on AMAZON.com
Download Vladimir's books on Smashwords:
Preuzmi Vladimirove knjige na Smashwords:
Vladimir on AMAZON.com