Independent airport lounge access worldwide
Independent airport lounge access worldwide
Priority Pass–independent airport lounge access worldwide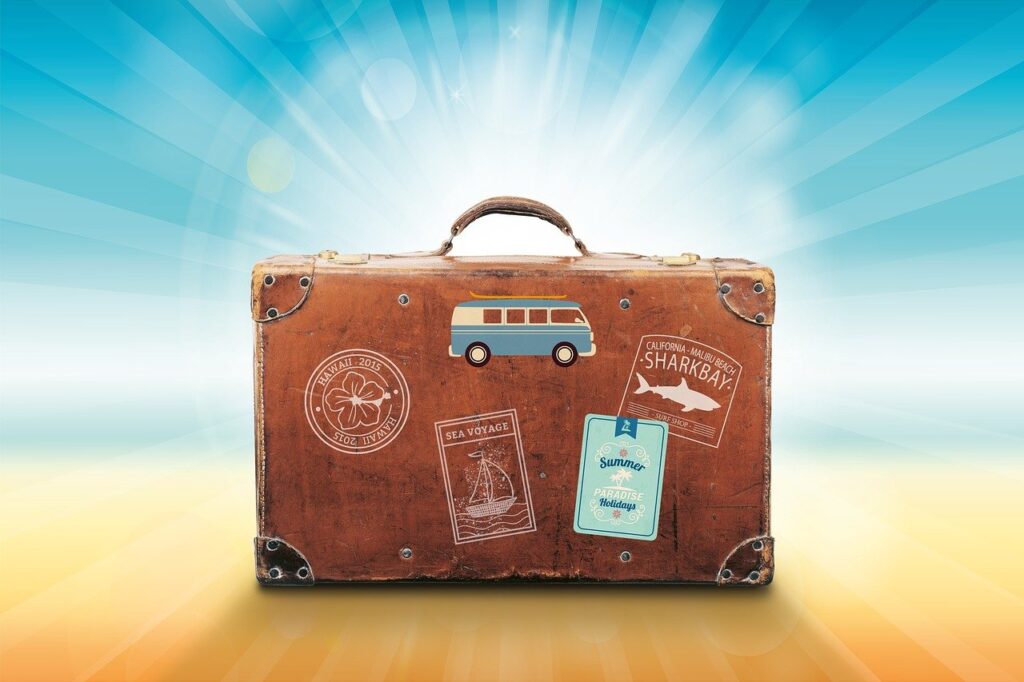 There are independent lounges at airports around the world. To be able to access these salons on your travels you need a "Priority pass". The salon network of this club is constantly growing.
Priority Pass is so determined to remain No. 1 on this issue that it is constantly investing huge resources in increasing this network. As a result, there is an increase in resources, advances in technology, as well as an increasing number of salons and partners.
This airport lounge network is therefore popular because it has the largest number of salons in more cities than any competitor. That is why it is the easiest and fastest way to access this network.
Priority pass is a club available to everyone, but it will be chosen only by people who appreciate modern, comfortable and luxurious travel, but at affordable prices.
Benefits for customers
The services in the salons provide you with peace, a separate space, comfort, food in silence, drinks, as well as free alcohol in most salons in the world.
Free internet will allow you to be always in touch with important people as well as to have information about your trip, or simply to charge all your portable devices for the next period.
There are more than 800 services you can use here, so not only do you benefit from dining at affordable prices, but you also get discounts at retail and spa prices.
Priority Pass also has a mobile app that you can use when installing to access your digital card, airport maps and many other useful features.
You will avoid big crowds and thus be safer and calmer.
Non-stop support throughout the year, without breaks.
Possibility to choose 3 types of membership per year. In the salons you can not only relax and unwind but also work.

If you like safer and more modern travel and private places to spend time between flights at affordable prices, check out this promising site, click here—>

Priority Pass